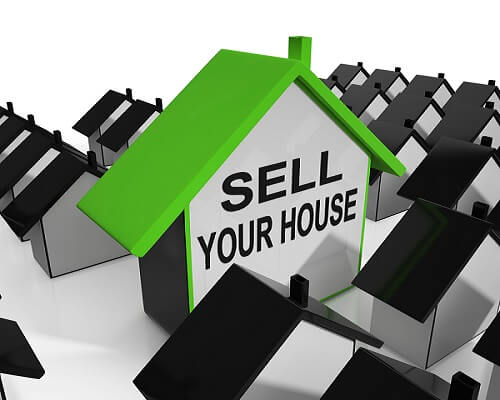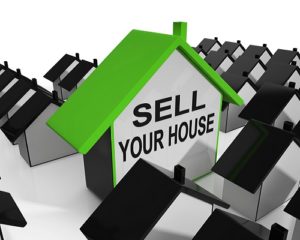 When selling your home in Atlanta GA, having an experienced Realtor or real estate agent is a smart move. They can offer you tips when selling your home to help sell your home faster and for the most money. Many homeowners try to avoid the real estate commission, which is the whole reason they try selling their homes without a Realtor.
However, most buyers will have a Realtor or real estate agent representing them. I do not blame anyone for wanting to save money in trying to sell their own home, as we all want to save where we can.
However, is this really the best idea to selling your home without an experienced Realtor? When sellers put their home on the market, what are the appropriate steps to take from pricing, to marketing, writing the offer and all the other contingencies and amendments that come with an offer? Many "For Sale by Owners" (FSBO) lose valuable time trying to sell their own home themselves and yet still end up listing with a Realtor. Think about the previous sentence before reading any further!
If you are selling your home, and you manage to get an offer, will inexperience cause you to under sell your home, costing you thousands of dollars? If you want the best chance to sell your house quickly, and for the most money, let me share what a professional real estate agent can do for you:
Selling Your Home, Why You Should Use a Realtor!
I can help you determine a fair asking price through my many years of selling real estate coupled with my experience in evaluating the market. If you price your home too high, it probably will not sell quickly. If you price your home to low, you are losing money.
My proven marketing system and home selling tips are a huge benefit as 92% of buyers begin their search online.
My team will place your home in the Georgia Multiple Listing Service.
I coordinate all real estate showings always keeping you the seller in the loop with feedback.
I will help stage your home to maximize home appeal and your profit. Staged homes sell faster and spend 79% less time on the market that those not staged.
When selling your home, my experience will prove invaluable when it comes time for negotiations.
If there are multiple offers, I will help guide you to the best offer.
I provide all the required legal contracts that protect you the seller in the home selling process.
My team includes lenders, attorneys, appraisers, home inspectors, and contractors among others.
I can market your home to a much larger market.
I will help price your home according to fair market value and explain why overpricing your home is a bad strategy.
Should You Sell Your Home Yourself?
Most buyers will be working with a Realtor or real estate agent in their search for a new home. Therefore, if you try selling your home yourself, you will most likely be negotiating with an experienced Realtor. Keep in mind that the buyer's real estate agents job is to get the best possible deal for their client. The buyer's real estate agent does not represent you!
Are you experienced enough to sell your own home without a realtor? My job as your Realtor is to get you the seller the best deal possible. This includes netting you the most money when I sell your home. I have more than nineteen years of experience negotiating contracts whether home buying or selling. An experienced Realtor can help you realize a higher profit, and guide you through the entire home selling process. Let Chuck and his experienced real estate team take the reins when you are ready to sell your home. We service the Atlanta Real Estate market along with all the other metro Atlanta areas. Contact Chuck today for your free no hassle market analysis on your home when you have homes for sale in Atlanta GA!