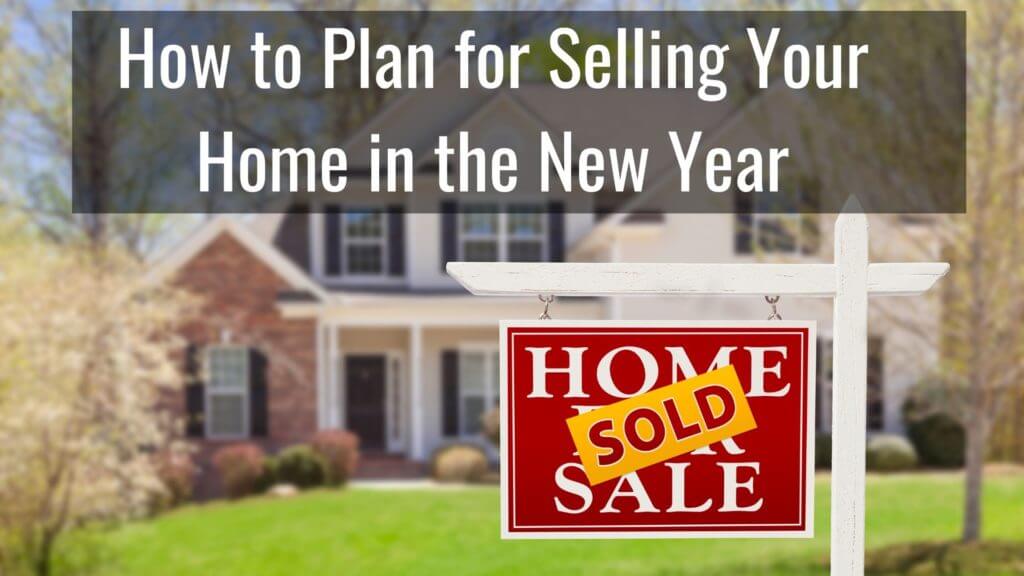 As the saying goes "new year, new you," and selling your old house to buy a new one is a good way to get a clean slate. With 2020 only a few days away it's important to act fast and use these 4 steps to get your home ready to sell in the new year.
Save The Date
Setting a date well in advance can give you a deadline to work with when preparing your house. If you know when you want your house to be ready or on the market, you can work backward from that to plan out the little things that need to be done. Reach out to the agents and inspectors early in the process to secure a date with them that fits into your timeline. Keeping a tight schedule will save you the stress of rushing to meet your sell-by date and give you time to relax and enjoy the holidays.
Roll Up Your Sleeves
Selling your house is as much about making it look nice as finding the right buyer. Deep cleaning is the first step since that will give your house a nice finished look. While cleaning, make a list of any fixes you can do yourself and any that will need a specialist. Doing your own repairs will save you the money of hiring someone. It's also important to depersonalize and declutter, you want potential buyers to see themselves in your home so remove anything that could distract them. Use this time to start any early packing you need to do. Winter can cause a lot of damage as well, make sure to shovel and de-ice as needed and keep the exterior of the house clean and polished.
Related: 10 Crazy Things That Can Ruin Your Home's Value
Talk To The Professionals
Hiring experts will help you in the long run by getting their help and advice to give your house the best chance to sell. An inspector can tell you if your house has hidden dangers that will impact the price. A stager and photographer can set up the house to make it look its best. You may want to hire a real estate agent to help you assess your home's value for when it gets put on the market.
More: What is the 2020 Real Estate Market Going to Look Like?
Get Yourself Out There
Once you prepare your house it's time to get it on the market. Talk to your agent if you have one about finding the most interested buyers and about setting a reasonable price. Then put your pictures and information on listing sites so that more people can see it. Make sure that you leave plenty of time for showings and keep your house looking good for any surprise visits.
Selling a home is not easy especially during the holidays. So once you get your house out onto the market take time to relax and enjoy them.
More: 3 Things to Do Now if You Want to Sell in January
Did You Now That Overpriced Homes Take Longer to Sell and Usually Sell for Less?