Live Drawing for the AirPods Pro Giveaway
I enjoyed visiting each Precinct and meeting all of the fine Men and Women of the Cobb County Police Department at 6:00 am. Thank you for your service and keeping the community safe.
The giveaway for the AirPods Pro was fun as well. I am just sorry that everyone who registered couldn't be a winner. I would love to give a shout out and a big thank you to Chick-fil-a for working with me so early in the morning so that I could deliver hot biscuits' and coffee.
Back the Blue
Precinct I
Precinct II
Precinct III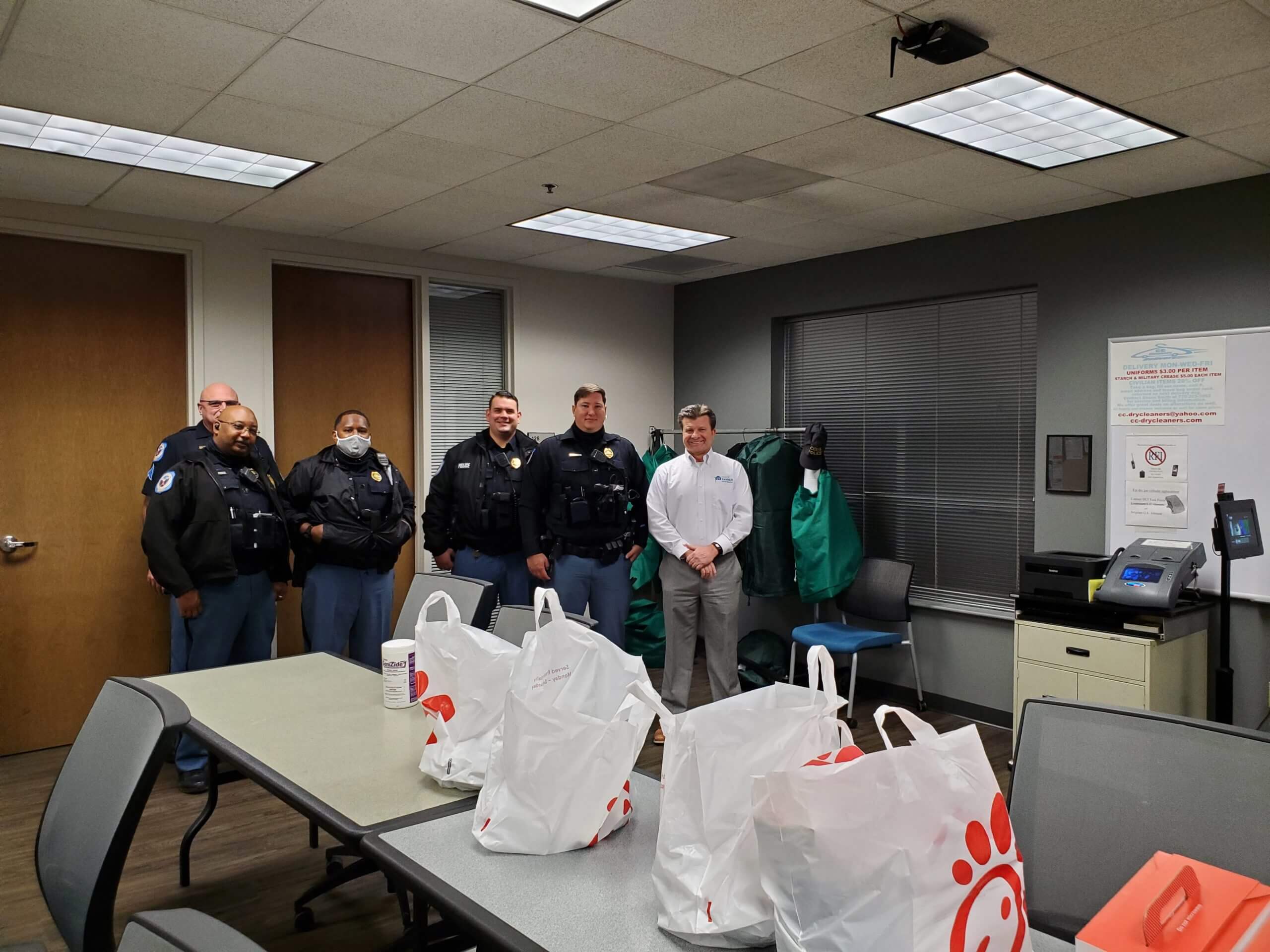 Precinct IV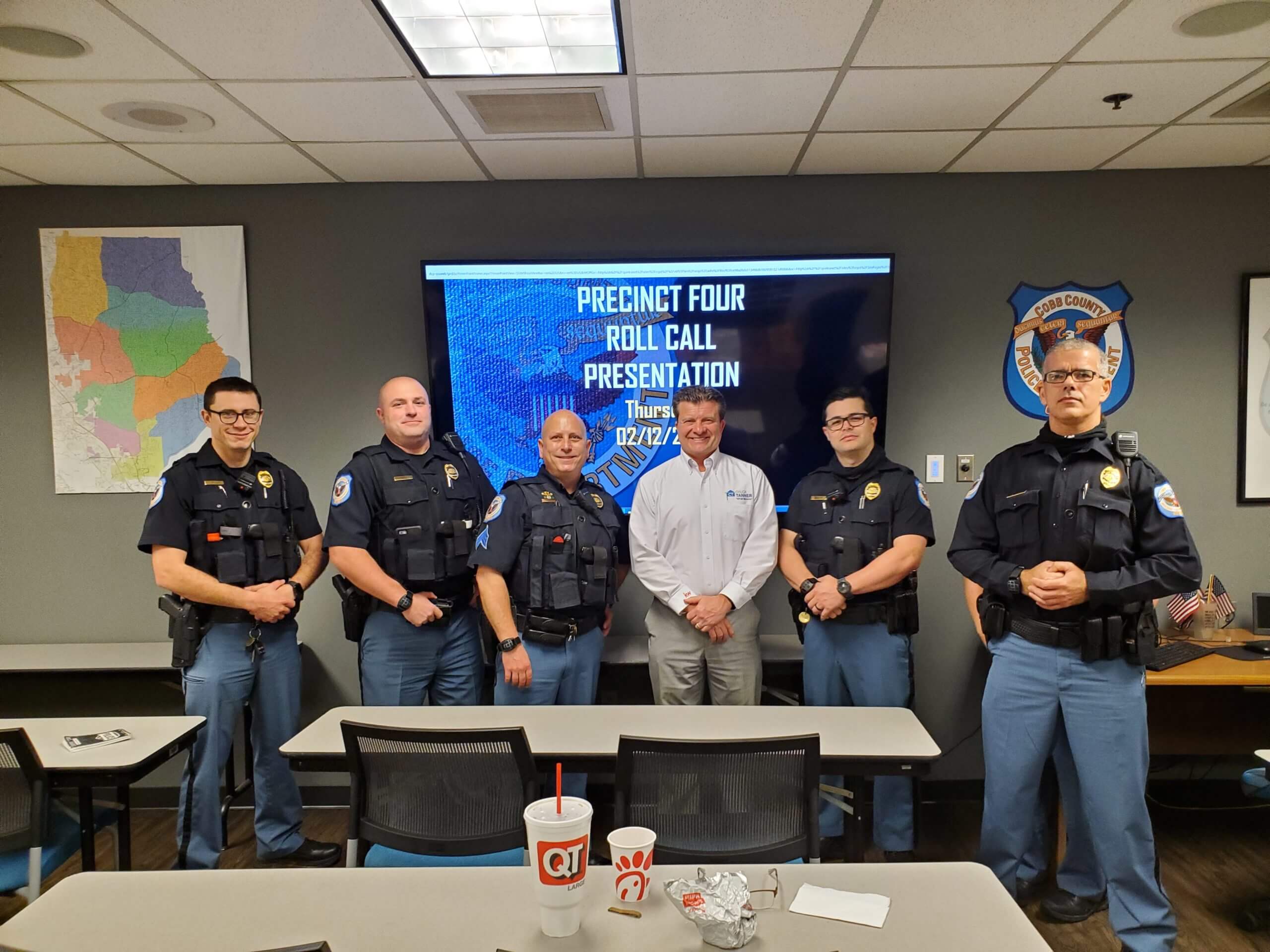 Precinct V